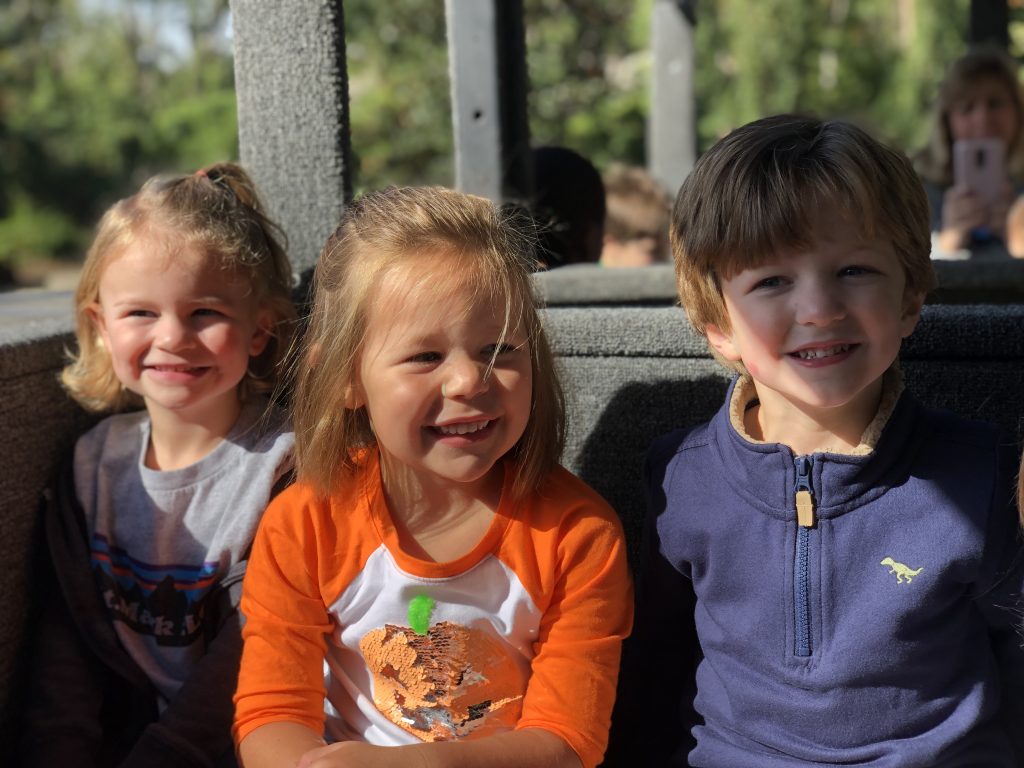 (205) 822-1312
2901 Columbiana Rd.
Vestavia Hills, AL 35216
Separate from our incredible Kids Ministry is the Early Learning Center – a place for children to come to learn and grow on a foundation of education and the Word of God.
Our goal is to provide young children with a program designed to meet their cognitive, physical, social, emotional, and spiritual needs through a balance of structure and discovery. Children need opportunities to explore their environment and to be guided by teachers who understand child development.
Saint Mark incorporates a balance of planned activities designed to help children progress toward meeting developmentally appropriate goals, as well as improvised activities that emerge from the children's interests or from unexpected experiences. Throughout the day, our teachers observe and document the children's learning to create plans that will continue to meet each individual child's needs and encourage them to explore and meet new goals. Our goal is to give children a foundation that will foster a love of God and learning.
Learning happens all day, every day in many different ways. We want the children to be fully engaged in their world by asking questions and sharing their thoughts and ideas in a safe nurturing environment.