What does it mean to give? Generally, when we think of giving, we imagine the offering plate being passed around the sanctuary. But giving means so much more! When we join the church, we pledge our time, talents, gifts and service to the church and to the Lord. In these ways we can glorify God and thank Him for the many blessings that have been bestowed upon us. Through our giving, both to the church and to the community, we can truly exemplify that Love Lives Here!
Ways to Give
Financially
Want to join us in our mission of making disciples of Jesus for the transformation of the world? Your generosity helps make that possible! We are thankful for your donation! Giving is a joyful action that expresses gratitude for God's love for us. Our hope is that you'll find online giving options helpful for you.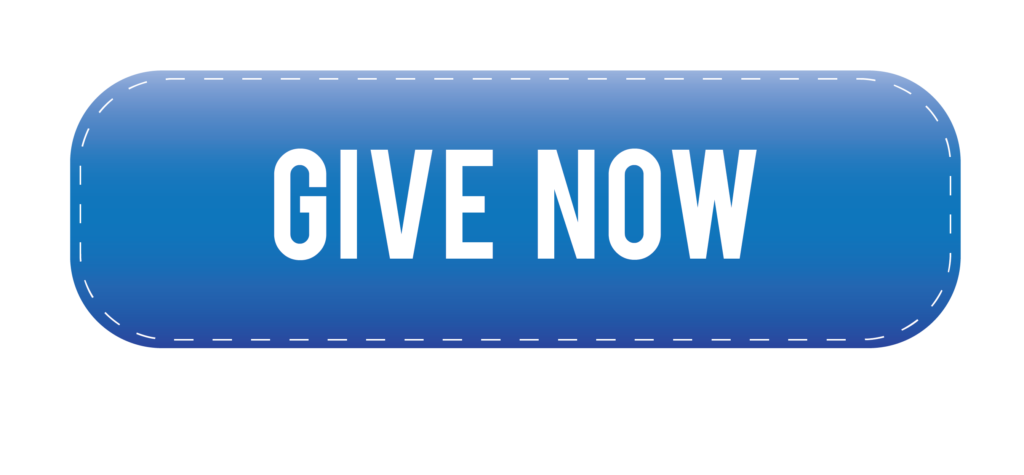 Time, Talents and Service
God has uniquely gifted you with spiritual gifts and personality strengths that are for the building up of the church and our community. We want to help you discover those gifts and help you find the joy of using those gifts for God's glory! Our Time and Talents Survey located here will help you find areas where your gifts can be used. If there are areas you'd like to see added, please talk with your pastors. We love to innovate!
If you'd like to speak to one of our pastors, are if you're ready to send in your Time and Talents Survey, do so to our Church Office here and we'll see that someone reaches out to you!