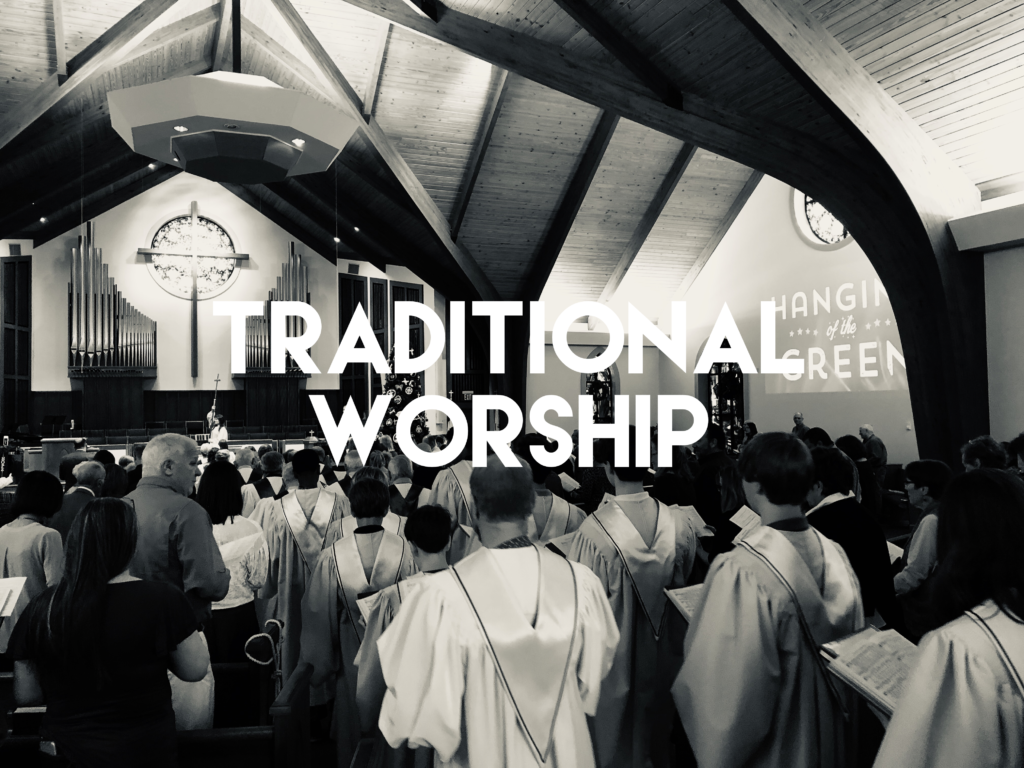 "Ascribe to the LORD the glory due his name; worship the LORD in the splendor of his holiness." ~Psalm 29:2

Traditional Worship at Saint Mark features time-honored traditions that have formed Christians for hundreds of years. Creeds help us proclaim our faith; carrying the cross and flame remind us that the Father, Son, and Holy Spirit lead the way in our daily living; hymns sung with joyful voices help imbed the love of God in our hearts. Here you'll find a warm, inviting atmosphere where the Holy Spirit works to make us more into the image of God.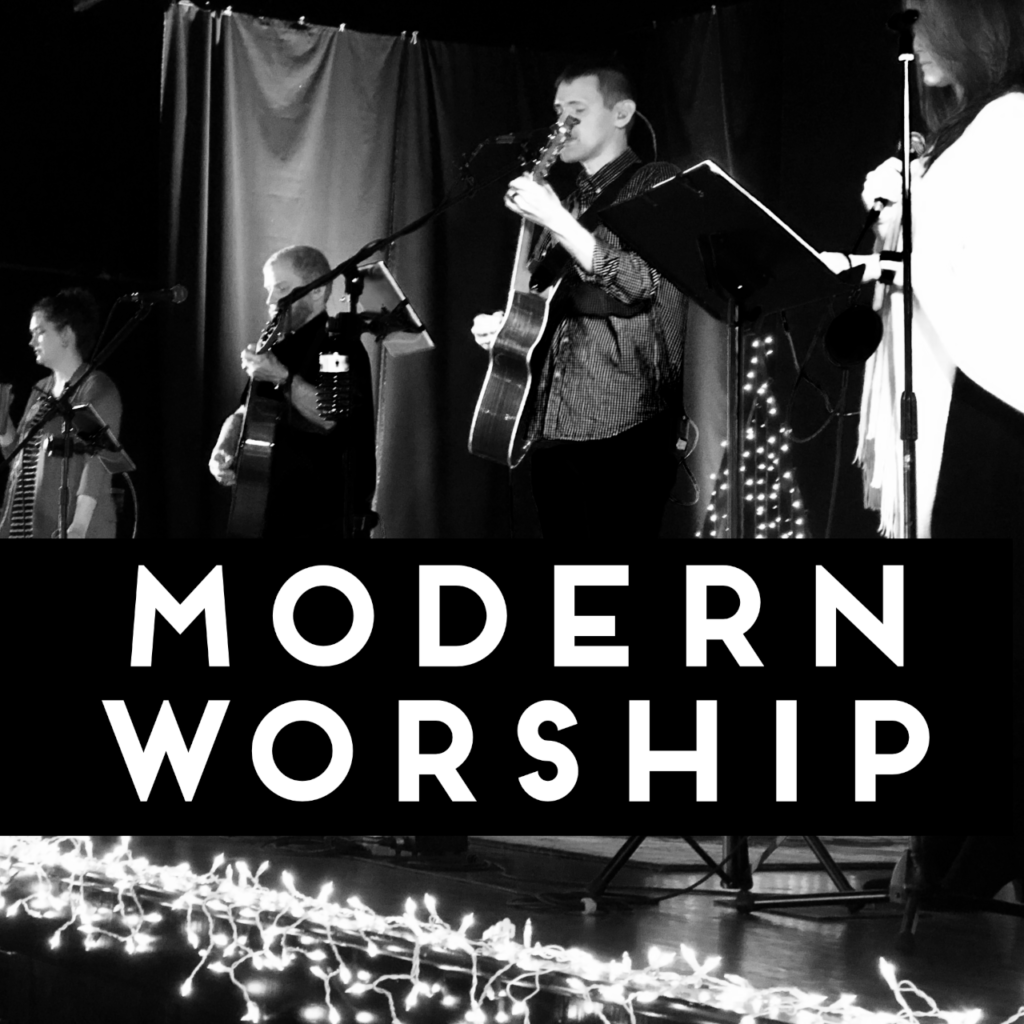 He said to me, "My grace is enough for you, because power is made perfect in weakness." So I'll gladly spend my time bragging about my weaknesses so that Christ's power can rest on me. ~2 Corinthians 12:9
Modern Worship is a come-as-you-are environment that helps facilitate a personal experience with the Risen Christ in a community that calls you family. Together we seek not to find the best answers, but to find the best questions. In keeping with tradition, we believe that good questions call us to engage our faith to experience God in new ways.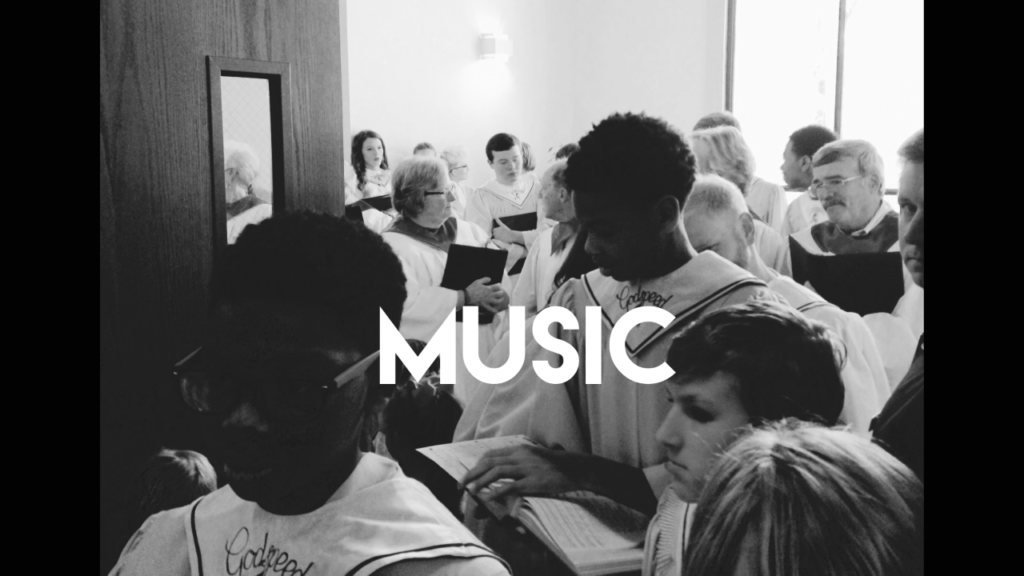 Come, let us sing for joy to the LORD; let us shout aloud to the Rock of our salvation. ! Psalm 95:1
Truly, what would any of our worship services be without the music of our choirs? From the voices of small children to the harmonies of the Chancel Choir, their songs lift our hearts and our minds to the heavens; through song we have yet another way to rejoice, to praise God and feel His message flow through us in a way that only music can.