"So we, though many, are one body in Christ, and individually members one of another." ~ Romans 12:5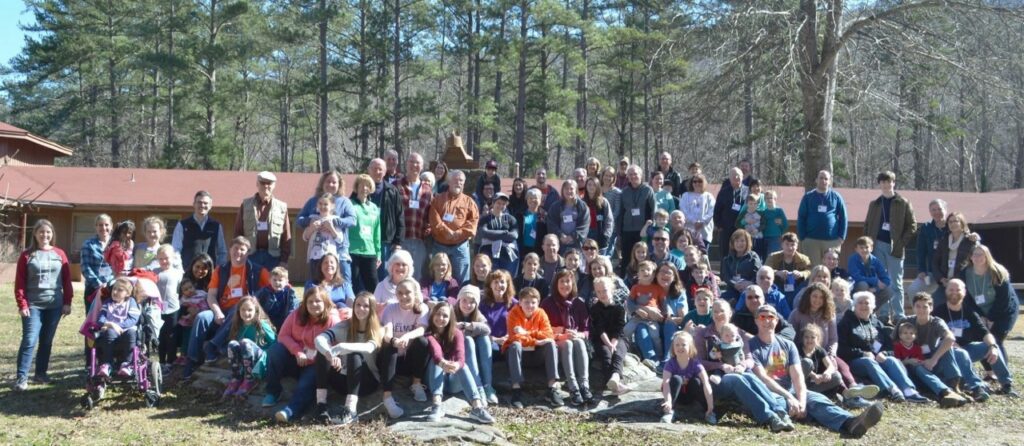 Whether you're a member or visitor, if you're looking to find out what current events are lined up for Saint Mark United Methodist Church, you've come to the right place! From here you can learn about which dates to circle on your calendar, what the kids are doing for summertime or peruse the latest church newsletter. If there is something you can't find here, be sure to check the Community pages as well — there's a lot going on in the Life of the Church!
Upcoming Events
Otterbein University Choir Concert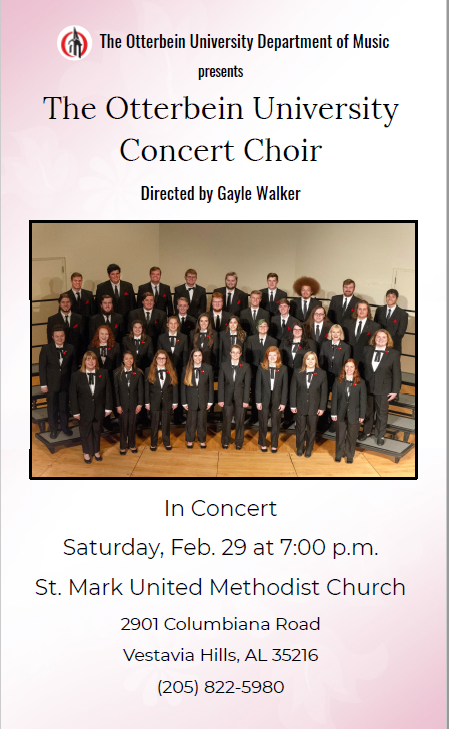 Discovery Week

Our youth ministry's Discovery Weekend is quickly approaching (March 6-8th). This is our largest youth event of the spring and it is only made possible by church members volunteering homes, meals, transportation, and most important prayer. We still need volunteers in all of these areas. Contact Joshua (joshualondon@saintmarkumc.org) if you would like to know how you or your Sunday School Class can help with the weekend or if you have a student who would like to attend.
Newsletters
There are many ways we try to spread the message that Love Lives Here and one of those is our weekly newsletter, the Saint Mark Messenger. This is just another great outlet through which to tune into the goings-on in the church, important dates and any other news that you might need to catch up on. Find the most recent newsletter below, with an easy-to-access archive of recent newsletters thereafter.